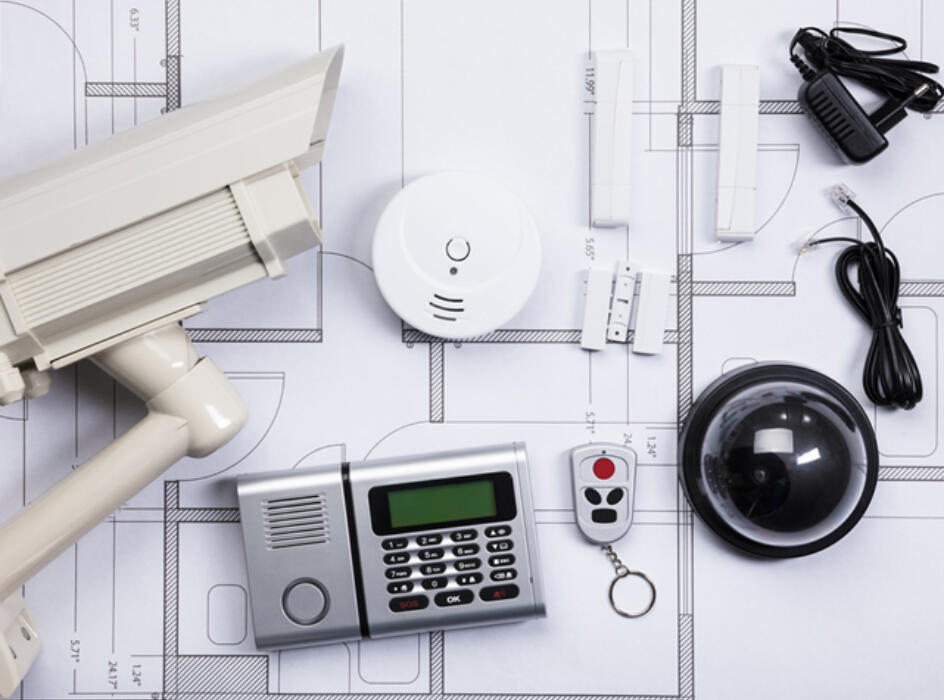 National Alarm & Security Company
The Objective
An established alarm, security and national locksmith business with a reputation of always providing a first-class service in the installation and servicing of security equipment, our customer holds a number of high-profile contracts with national brands and government agencies. The critical nature of the business means that response times are paramount, with some contracts requiring engineer attendance within 1 hour.
The objective was to provide both an overflow service to enhance the established helpdesk and support business continuity, as well as a full out-of-hours provision. The solution demanded quick answer times and efficient process and system design, to ensure calls are triaged efficiently and engineers despatched promptly when required.
As the customer works on a number of public contracts it is critical that as a key supplier we hold both ISO9001 for quality and ISO27001 for information security. The contract also requires all operators working on the service to be security screened to British Standard BS7858.
Lemon's Solution
As an established national provider the customer was able to provide a detailed set of process flows at the outset of the project. The process maps specified in granular detail the action that an operator would need to take depending on the call type, as well as the equipment manufacturer in the case of a security system fault.
The Lemon management team worked with the customer to develop the systems and procedures that would be used to embed the established processes within the new service. Typically the processes led to one of three outputs;
fault resolved by the operator using diagnostic tools and remote system access
fault requires engineer attendance and is promptly dispatched to the closest available operative
fault of non-urgent nature and logged, to be dispatched during normal working hours
A key objective of the contract was to enhance the skillset of the operators to improve first call resolution. This was achieved through the implementation of Lemon's bespoke diagnostic tool which enabled a fault-finding system to be built specifically for the client's service. The ability for remote system access was also enabled, allowing operators to dial in to equipment at client's sites to reset or isolate faulty units following specific guidelines.
The high level of operator training means that the number of faults requiring engineer attendance is significantly reduced, however when a fault can not be resolved remotely, a process has been established to ensure that engineers are dispatched promptly to site. A robust escalation process is also in place to ensure any issues are identified and resolved quickly.
The contract also requires all helpdesk calls to be recorded on the customer's CRM system, with each call-out requiring a ticket to be raised against the relevant SLA and the ticket regularly updated. Once a fault has been resolved tickets are closed with full details and closure codes, allowing accurate management information to be reported from the system.
Utilising Lemon's advanced contact centre platform the customer has also been able to expand its service offering from traditional voice and email, to include messaging services, which has seen the inclusion of WhatsApp as a secure communication tool for a dedicated contract.

The Lemon operators are able to triage and resolve system faults remotely, so promoting operational efficiencies.
The service was landed following an 8 week mobilisation period, initially covering the out-of-hours time period, before expanding to cover overflow during core office hours. Service reviews between the operational teams are held weekly and a full management review is held once a month. A reporting dashboard gives all key stakeholders live access to performance data.

The Results
The objective was fully achieved, and Lemon now support the in-house helpdesk managing overflow calls during peak activity time, allowing it to flex its resource effectively. This service has also ensured that the client exceeds all of its contractual SLAs around response times.
The out-of-hours function covers all evenings, weekends and bank holidays. The service also forms an important element in the customers business continuity plans.
Regular communication and detailed management information provide granular insight enabling the contract to be proactively managed. A number of tech advancements within Lemon's contact centre platform, such as AI and bots, are also enabling the customer to offer its client base new and innovative solutions.
The success of the solution has meant that the customer has won a number of large tenders against significant competition. This has led rapid growth across its security division and a high ROI.