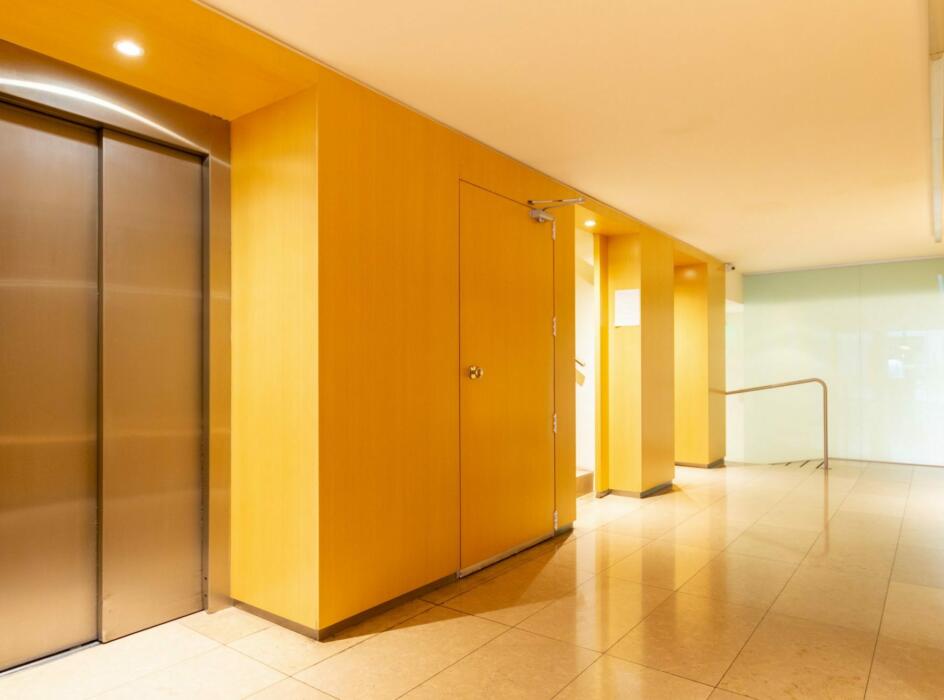 Leading National UK Lift Company
The Objective
One of the largest lift companies in the UK, with UK wide coverage, multiple regional offices and nearly 200 engineers. Their client base gives them over 10,000 units on contract.
Whilst the operation ran well during core business hours our client was struggling to meet their SLAs out-of-hours using their current call management provider. The service provided amounted to basic message taking, as the incumbent provider did not integrate with any third party systems.
The objective was to match the current day service to evenings and weekends, to provide a seamless client journey.
Lemon's Solution
On initial approach our team spent time with the client understanding the current barriers that they were facing preventing them from delivering an excellent customer experience 24/7. Working with the senior leadership team we mapped out the client journey and then all of the procedures that would need to be implemented to provide the service. This included utilising the client's own management system, Navision, which would allow our operators to access site details and log call-outs directly on to the system. Multiple third party portals would also need to be accessed, such as Verisae and Concerto, which would allow jobs to be accepted and allocated in line with contract SLAs.
Our mobilisation team then worked with the client to manage the implementation project step by step, ensuring the process mapping, system design and build, as well as operator training, was completed following an agreed timescale, ensuring that the service was ready to go live on a mutually agreed date.

We enhanced our client's level of service by implementing a process to directly utilise their own portal, Navision, in order to manage and despatch jobs.
Following go live, review meetings were scheduled to monitor the service, starting daily before moving to weekly and finally monthly. Opportunities for improvement that were identified in the review meetings were implemented using a managed change control process and Management Information was provided in structured reports sent daily to key stakeholders.

The Results
The objective was achieved and the customer in-day experience is now matched out-of hours.
Through system integration operators are now able to access contract information on an evening and weekend, allowing an improved service to the end customer on first call. Call outs are also accepted and allocated promptly on client portals. This has reduced the time taken to despatch the calls to engineers and subsequently meant that the client is now hitting their SLA's. Administration time at the head office has also been reduced by eliminating double-keying of jobs in the morning by the admin team, driving efficiency savings and freeing up the team to focus on their core roles.
The client is extremely happy with the service and is now able to focus on business development.