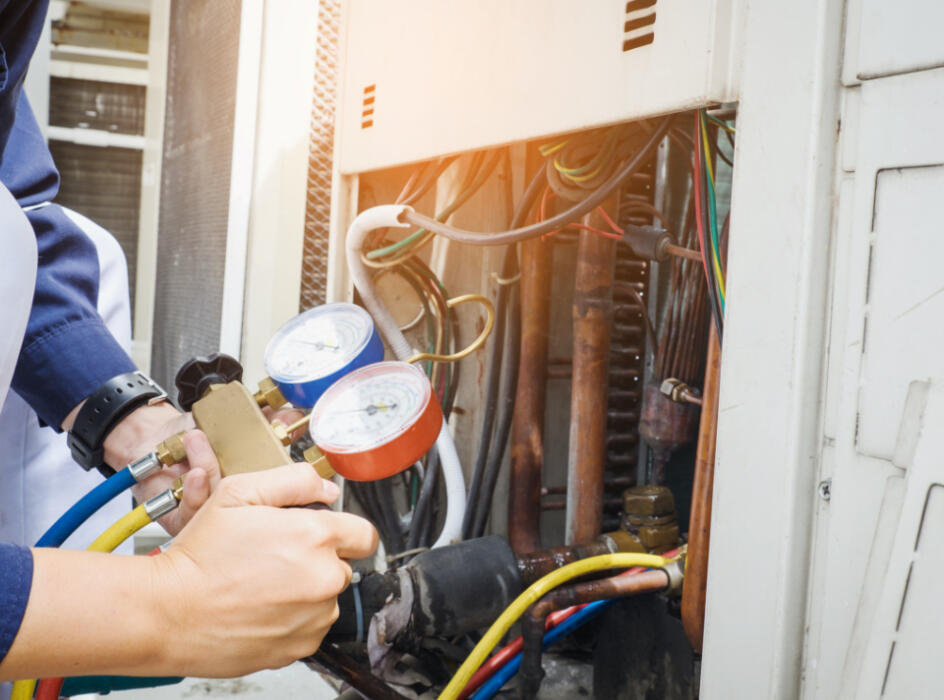 Facilities Maintenance Company
The Objective
A major privately owned construction, development and property maintenance company in the UK, who offer a wide range of solutions to multiple market sectors. Our customer holds reactive maintenance contracts with many blue chip clients requiring compliance to stringent KPI's 24 hours a day, 7 days a week.

The objective was to enhance the established helpdesk by providing a full out-of-hours call management service, following a series of major contract wins.

A key requirement was integration with multiple CAFM portals, as different clients would utilise different FM software solutions, such as Verisae, Concerto or Cloud FM. This solution would also need to be scalable, as when new contracts were brought on board, new CAFM portals would need to be deployed.

It was also important that operators had existing experience working in the facilities maintenance sector, the software that was commonly utilsied and the end users processes, e.g. Co-op or Tesco.
Lemon's Solution
Lemon's mobilisation team worked with our customer to manage the implementation project step-by-step over a 4 week period, covering initial process mapping, database design and build, IT integration and operator training.
The process mapping stage focused on ensuring that the processes designed were correct for each of our customer's key contracts. Many of the contracts included service credits associated with SLA performance, and therefore it was imperative that the processes were efficient and robust, to limit the potential for operator error or lengthened response times.
Primary communication channels would be via telephone and email, which would include the end-user receiving job acknowledgments and regular updates on active jobs. Operators would also be required to access the relevant CAFM system for the contract to accept and assign work orders.
Once the processes had been mapped out and agreed, the mobilisation team designed the internal database at Lemon that would be utilised to capture the initial call details and allow operators to access the various CAFM portals. It was important that the database was designed to enable the easy on/off-boarding of contracts to allow for future contract wins. The database system and forms were built by Lemon's developers following the initial design phase, before being tested and deployed ready for operator training.
The Lemon mobilisation team used the agreed process maps and database design to produce internal training documentation. The training material was calibrated with the customer to sense check all processes before the training programme was rolled-out. On sign off of all training materials, operator training was initiated and completed over a 2 week period. All operators were required to complete a competency test following their training before being assigned to the contract.

We enabled our customer to meet their business objective through the deployment of highly skilled operators, alongside bespoke system integration.
Following a final stage review the contract went live on the pre-agreed date. Daily review meetings were scheduled to monitor the service, utilising management information reports to provide key performance data. Where necessary, process and system updates were quickly implemented to resolve any initial teething problems identified.
Following a successful launch period, service review meetings were scheduled weekly for the operations team and monthly for senior stakeholders. Regular communication and detailed management information provide granular insight enabling the contract to be proactively managed.
The Results
The objective was achieved, and Lemon now provide full out-of-hours coverage that dovetails perfectly with the in-house support desk. The customer experience for the end-user is seamless, regardless of the time of day and, due to the advanced integration, all systems are updated in real time.

The strength of the partnership has enabled our customer to tender for larger contracts, in both the public and private sector, and they are also proactively leveraging Lemon's advanced contact centre platform to offer their customer base new and innovative solutions, giving them a competitive edge.