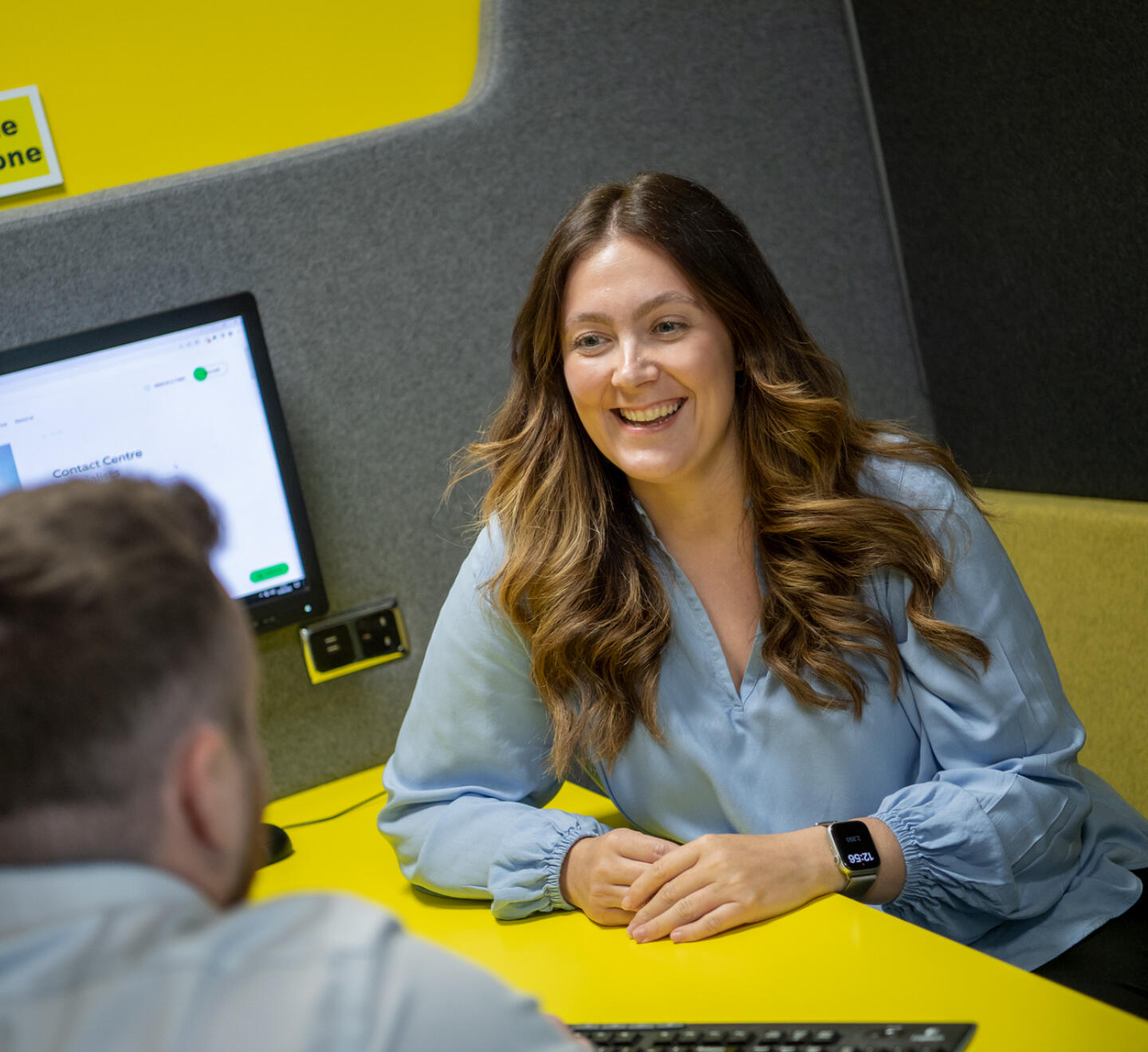 Business Process Outsourcing
Increase your productivity, enhance your customer experience and achieve greater efficiency with Lemon as your trusted outsource partner.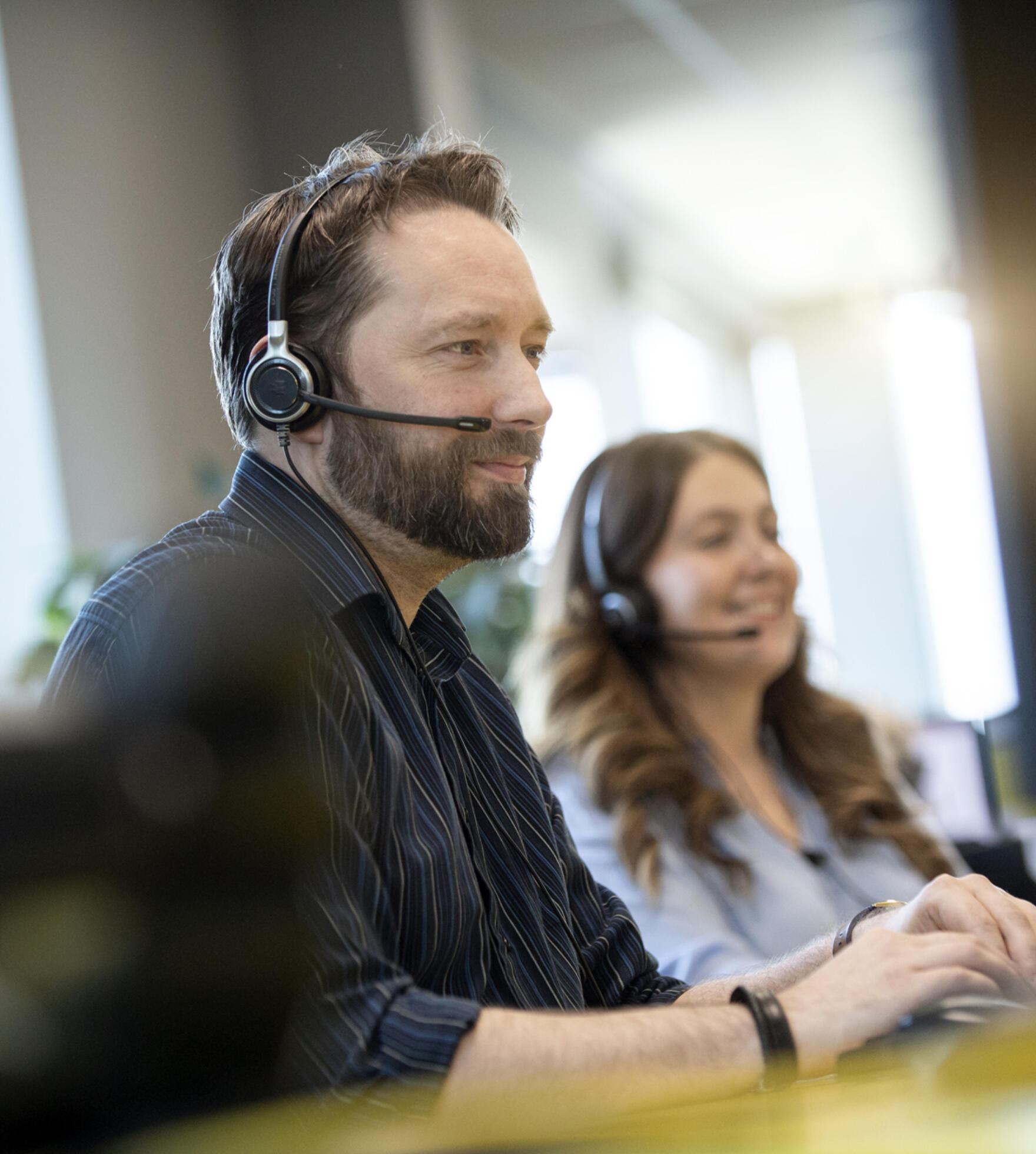 Free up time,
money and talent
At Lemon we realise that outsourcing cannot be approached lightly and you're not at all required to cede control of your entire back office. Rather, we can sit down and figure out which tasks are the top candidates for outsourcing and proceed strategically.

As our customer, our mobilisation team will work with you to ensure that we achieve your business objectives, whilst delivering a high ROI. You'll also be able to leverage our advanced contact centre technology to enhance your customers' experience, without the capital expenditure.

A fresh, dynamic approach to call management. We're here to help your business with our bespoke solutions
Fresh, innovative
processes
Inbound & Outbound Campaigns
Both inbound and outbound campaign management utilising our advanced omnichannel platform.
Enhanced customer
experience
Use our services to manage peaks in your customer demand & improve first call resolution.
Lower
operational costs
Utilise dedicated agents or our bureau service to maximise service delivery without the additional overheads.
Greater
Resilience
Easily flex our resource so that you can react quickly to any unforeseen demands or business interruptions.
We'll adapt to
your systems
We integrate and work on your own software systems, creating a seamless customer experience.
A trusted partner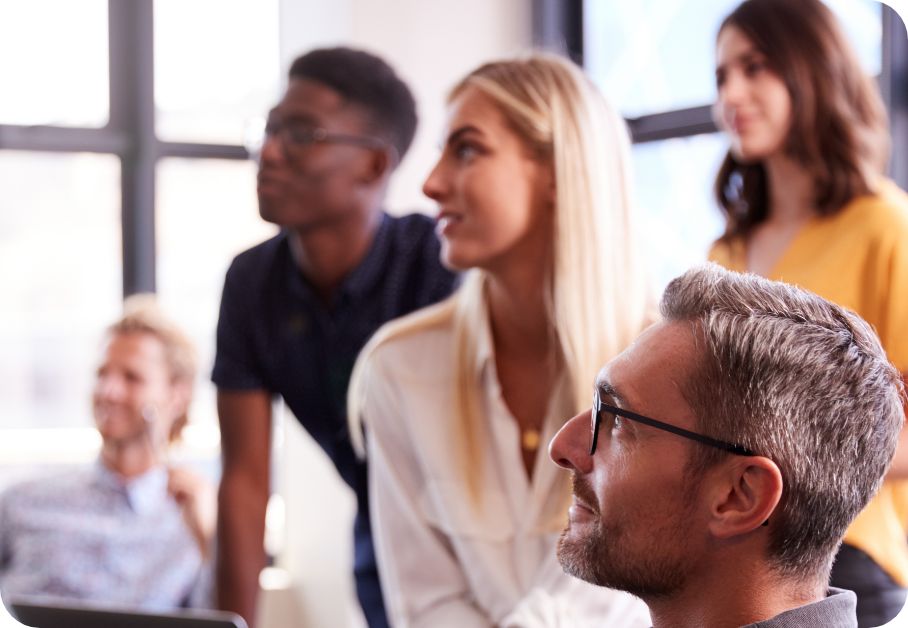 We hold ISO9001 for Quality Management and ISO27001 for Information Security and we're fully GDPR compliant.
We also work to ISO22301 standards for business continuity, so you know that we will always be there for you in the event of a crisis.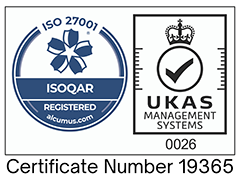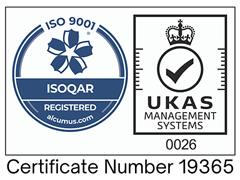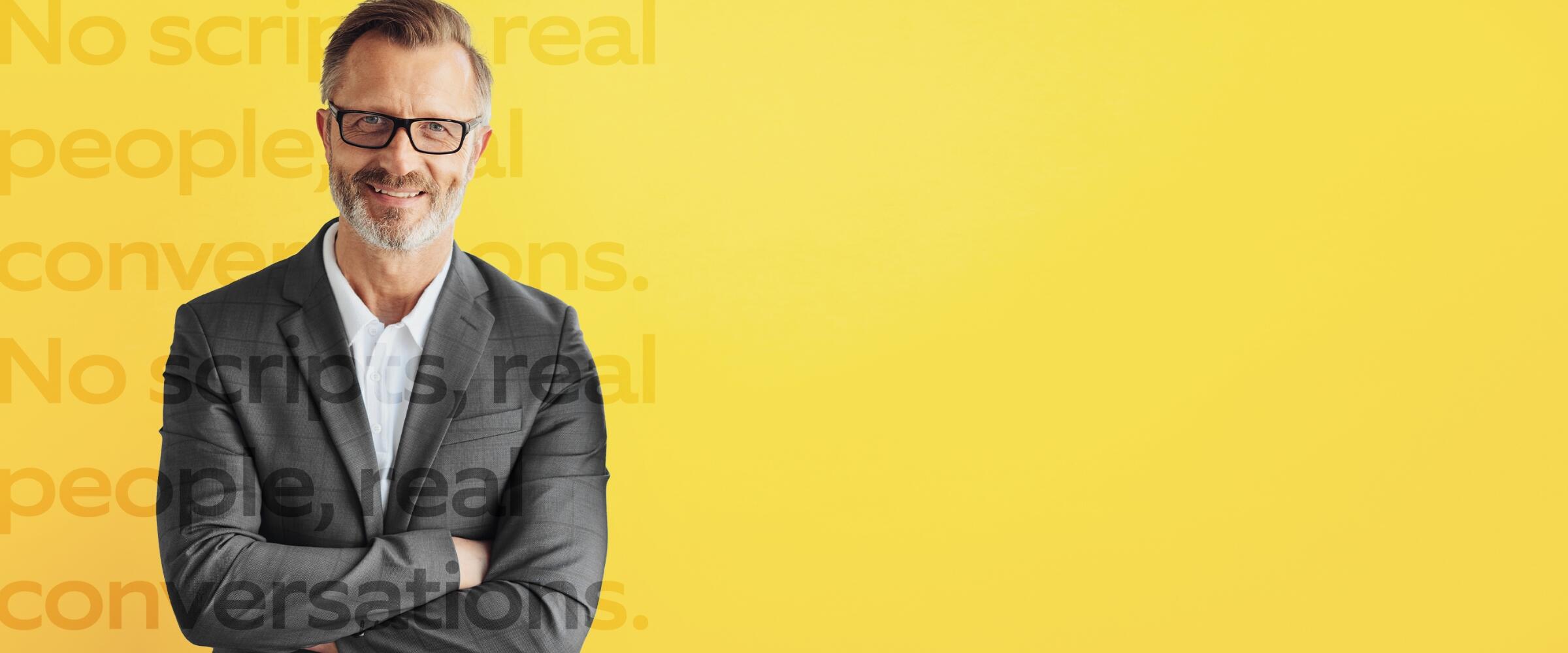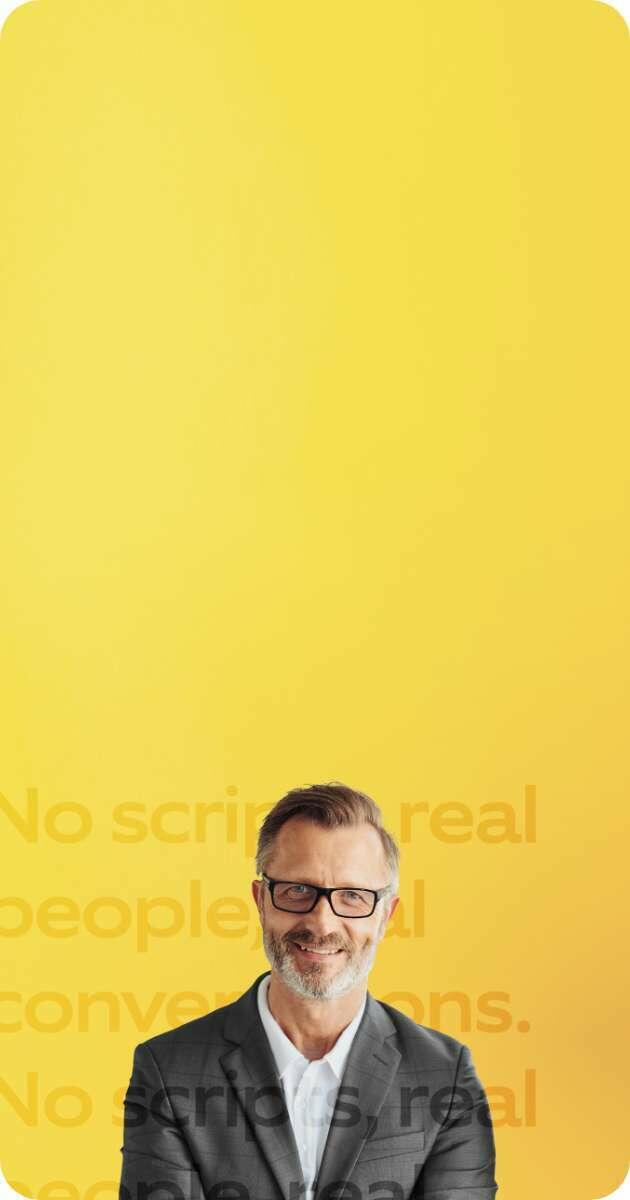 Your customers
deserve the very zest
24/7 Availability UK based Bespoke service