In the fast-paced world of modern business, where regulations and standards continuously change and evolve, the role of a Compliance Manager is incredibly important. They are responsible for keeping a business, and its clients, on the right side of relevant and new legislation.
Ellie Steel, Compliance and IT Manager at Lemon Contact Centre, has been with the business for nearly four years. In this time she has delivered a robust compliance programme and kept Lemon abreast of the ever-changing laws and industry standards that affect not just its business, but its clients – and provided the necessary guidance and training to the Lemon team.
From crafting and updating documentation to conducting audits, Ellie's role extends across a spectrum of compliance activities. She collaborates with cross-functional teams, mapping out processes and evaluating the potential risks associated with upcoming projects or changes. With clients ranging from Facilities Management, Engineering, Law and Healthcare, no two days are alike for Ellie.
Name: Ellie Steel
How long have you worked at Lemon Contact Centre?
I started as a Compliance Administrator in 2020, and worked my way up to be Compliance & IT Manager.
What do you like about your job?
One of the best parts of my job is getting to work with every department and getting involved with so many diverse projects across the business. I am a big fan of getting different teams to work together and build relationships because it's often that outside perspective that drives a project forward, or thinks of a way around an issue that you're blind to because of your closeness to a subject.
The most rewarding part of my compliance role is securing the various accreditations and awards from auditors and industry bodies. It is validation that all of our hard work is paying off and that Lemon and our clients can rest assured that we are following the very best practices.
What do you do on a day-to-day basis?
A large part of my job is managing and maintaining an effective compliance programme and promoting a positive compliance culture throughout the business. This could include keeping up-to-date with relevant regulations, legislation and industry standards, and reviewing our own policies and procedures to make sure we are always in compliance and leveraging best practice; or delivering training to new and existing team members to make sure they are fully aware of their responsibilities, particularly around quality management and information security.
Why is your job important?
Compliance is vital to make sure both Lemon, and its clients, operate within the bounds of relevant laws, regulations, industry standards, and guidelines – this in turn safeguards our legal standing, reputation, and integrity, and that of the organisations we work with. By proactively identifying potential quality and security issues, my role contributes to preventing problematic situations from arising, such as loss of service. In the event that an issue does occur, the department helps the business to manage the situation effectively and minimise negative consequences, through robust planning and testing.
Finally, tell us your favourite random fact
Hippopotomonstrosesquippedaliophobia is one of the longest words in the dictionary and, ironically, is the name for a fear of long words!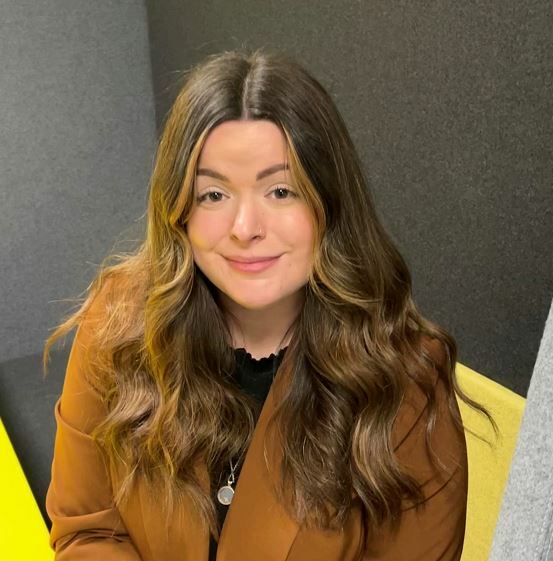 ---
Lemon are full of fresh ideas to help your business. Talk to us Today.
Get in touch