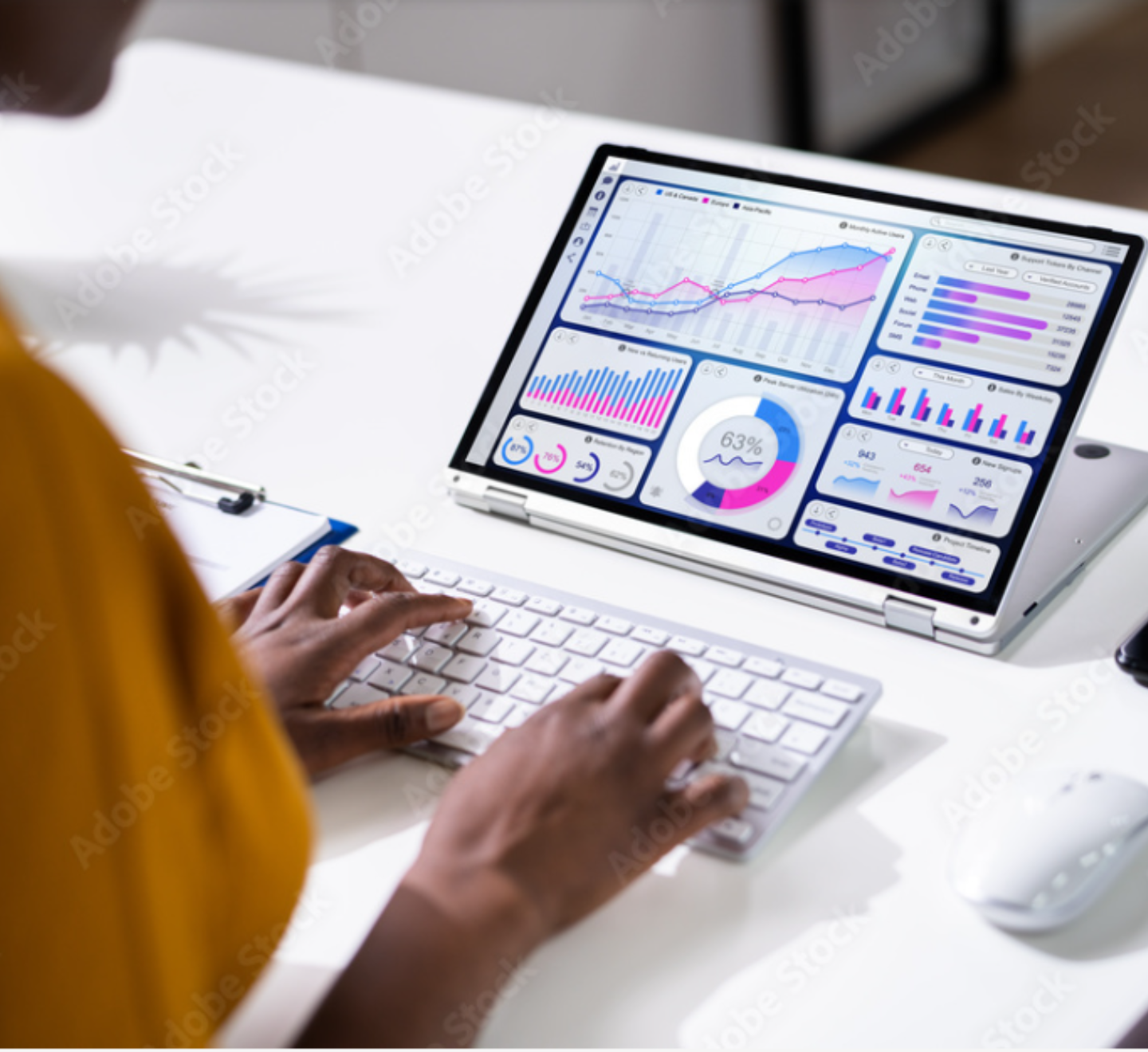 Service Level Agreements and Key Performance Indicators
We will support you to adhere to KPI's and SLA's set by your clients to prevent contractual penalties, manage engineer and operative dispatch times, and maintain strong client relationships.
Rapid & efficient dispatch
Utilising a combination of automation and human intelligence, calls are automatically assigned to the most appropriate operator available to despatch the relevant on-call operative, in the right order, and at the right times. As well as the ability to automate the escalation process so that we can accurately and consistently follow your escalation paths, by building the rules into the system itself.
System support
System support can be derived by contract allowing us to access and work on multiple systems. This may include accepting and allocating work requests, monitoring alerts, placing orders, team management, triaging, diagnostics and everything in between.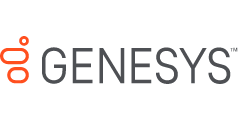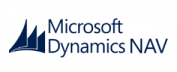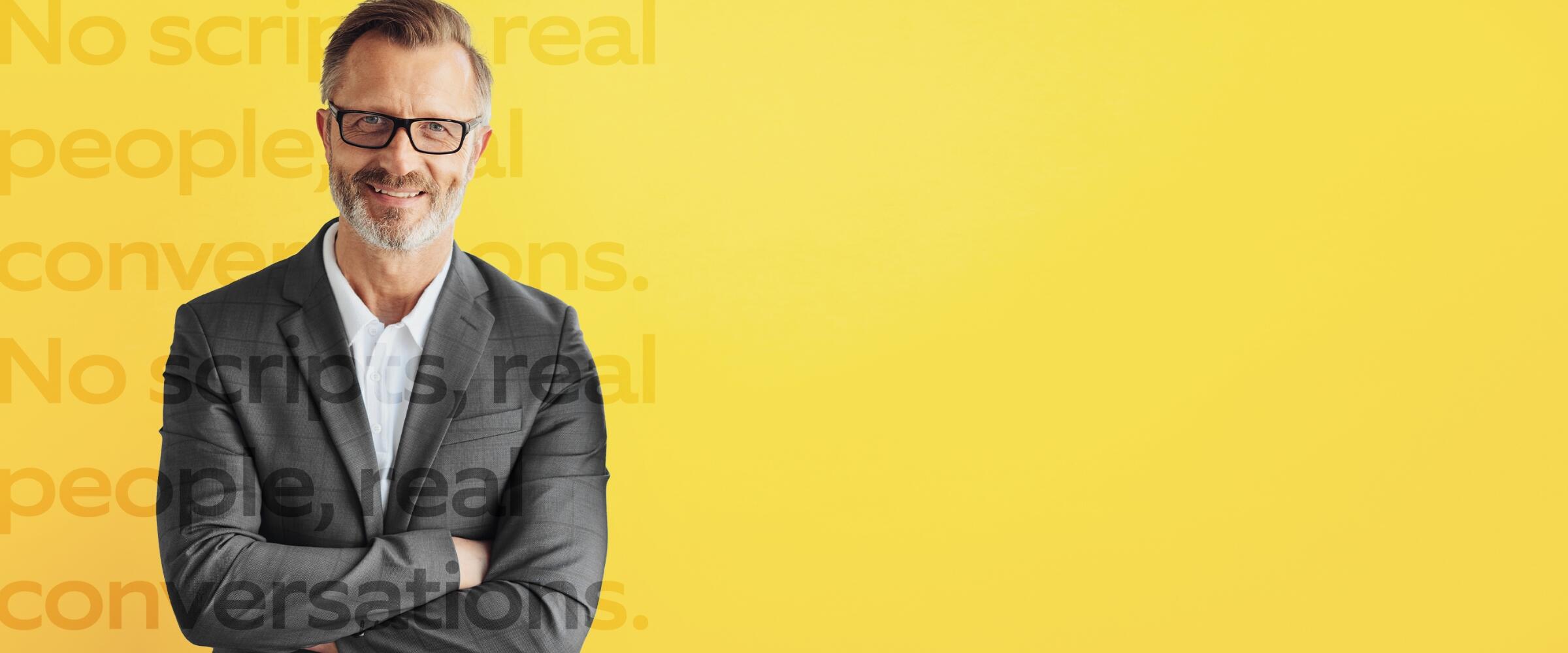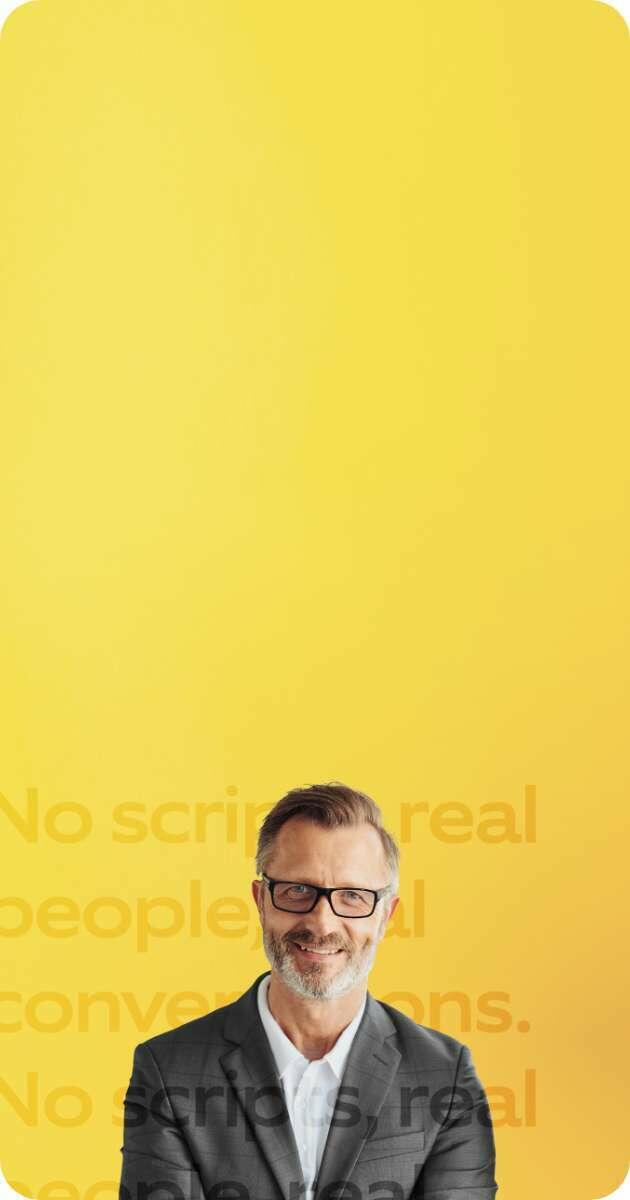 Your customers
deserve the very zest
24/7 Availability UK based Bespoke service