Diagnostic tools & system integration
Not only can we integrate closely with your own systems but we can also offer our bespoke tools to enhance the customer experience and assist finding technical solutions to your needs.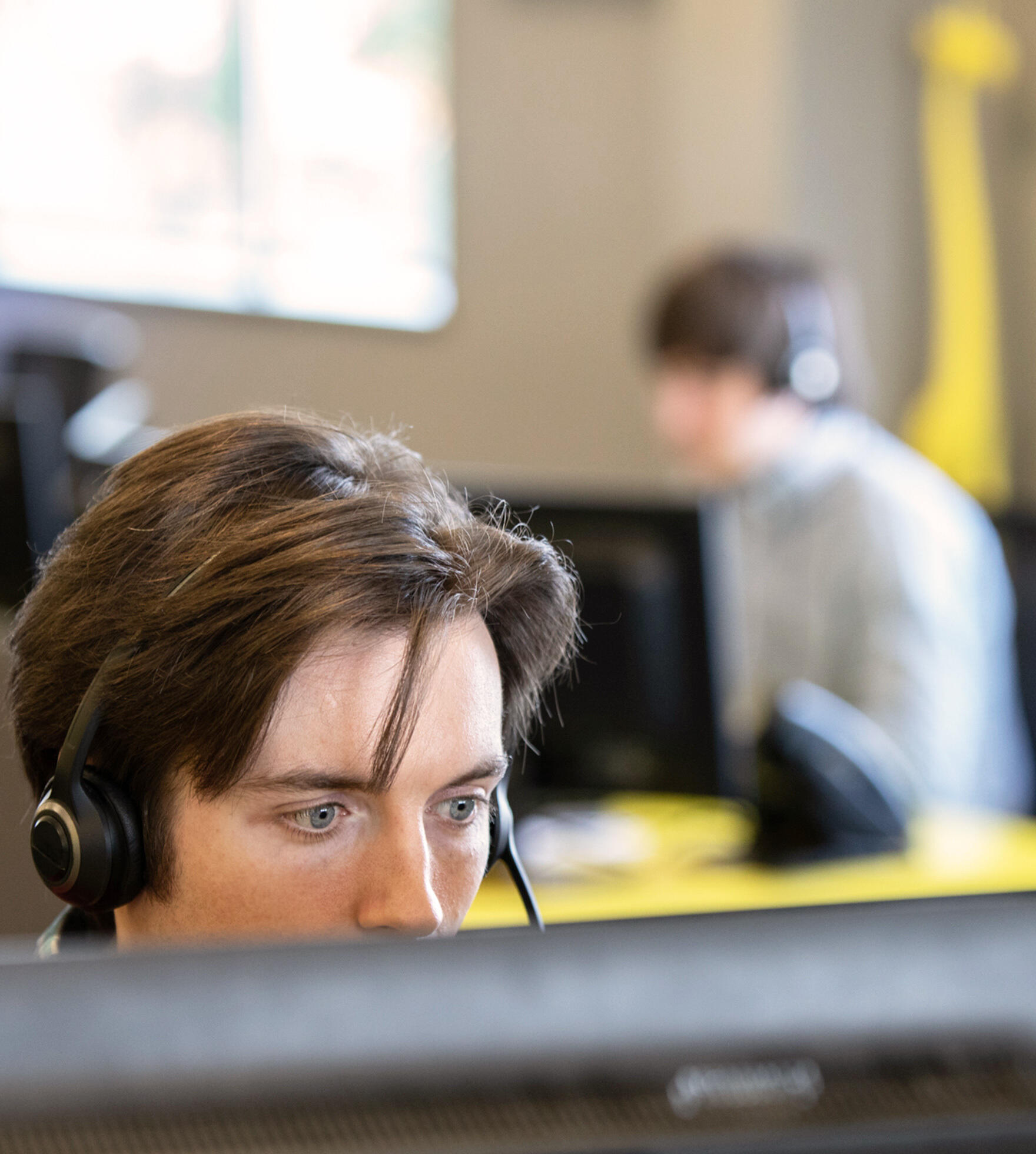 System and process experts
Enhance your customers' experience and promote efficiencies through increased first call resolution using our bespoke tools and intelligent system integration.
Highly configurable contact centre platform facilitating a superior client journey
Ability to integrate with your own CRM to provide a seamless customer experience
Bespoke database to ensure that the correct data is captured on every interaction
Diagnostic Tool to perform fault triaging and increase first call resolution
Knowledgebase to empower operators to answer customer queries on first contact
Call recordings and reporting dashboards give you unparalleled insight
A fresh, dynamic approach to call management. We're here to help your business with our bespoke solutions
Enhance
customer experience
Diagnostic
Tools
We can build bespoke diagnostic flows to triage simple customer service queries to technical fault finding.
Knowledge
base
Use our knowledge database to put your information at the fingertips of our operators to enhance customer interactions.
Bespoke database
builds
The database forms we use to manage your service will be tailored to your exact process requirements.
On-Call Rota
Portal
Use our on-call portal to manage your teams and ensure that that the right person is always contacted.
Bespoke IVR
configuration
Enhance the customer's journey with bespoke IVR configuration allowing intelligent, skills based, call routing.
Reporting
Dashboards
Full visibility of live and historical data using Grafana dashboard technology to put you in full control.
A partner you
can lean on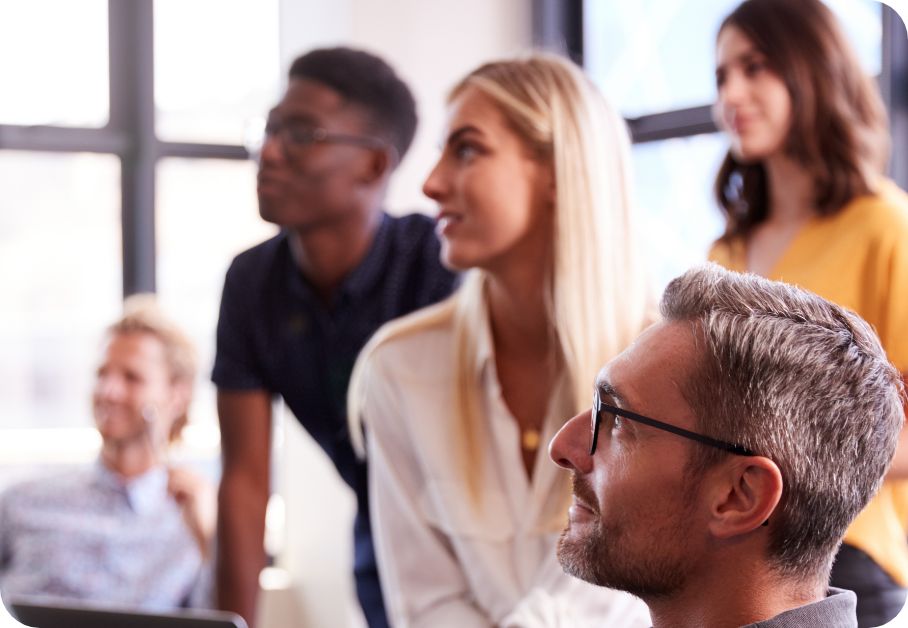 We hold ISO9001 for Quality Management and ISO27001 for Information Security and we're fully GDPR compliant.
We also work to ISO22301 standards for business continuity, so you know that we will always be there for you in the event of a crisis.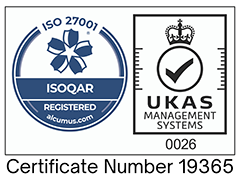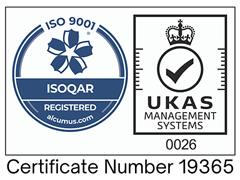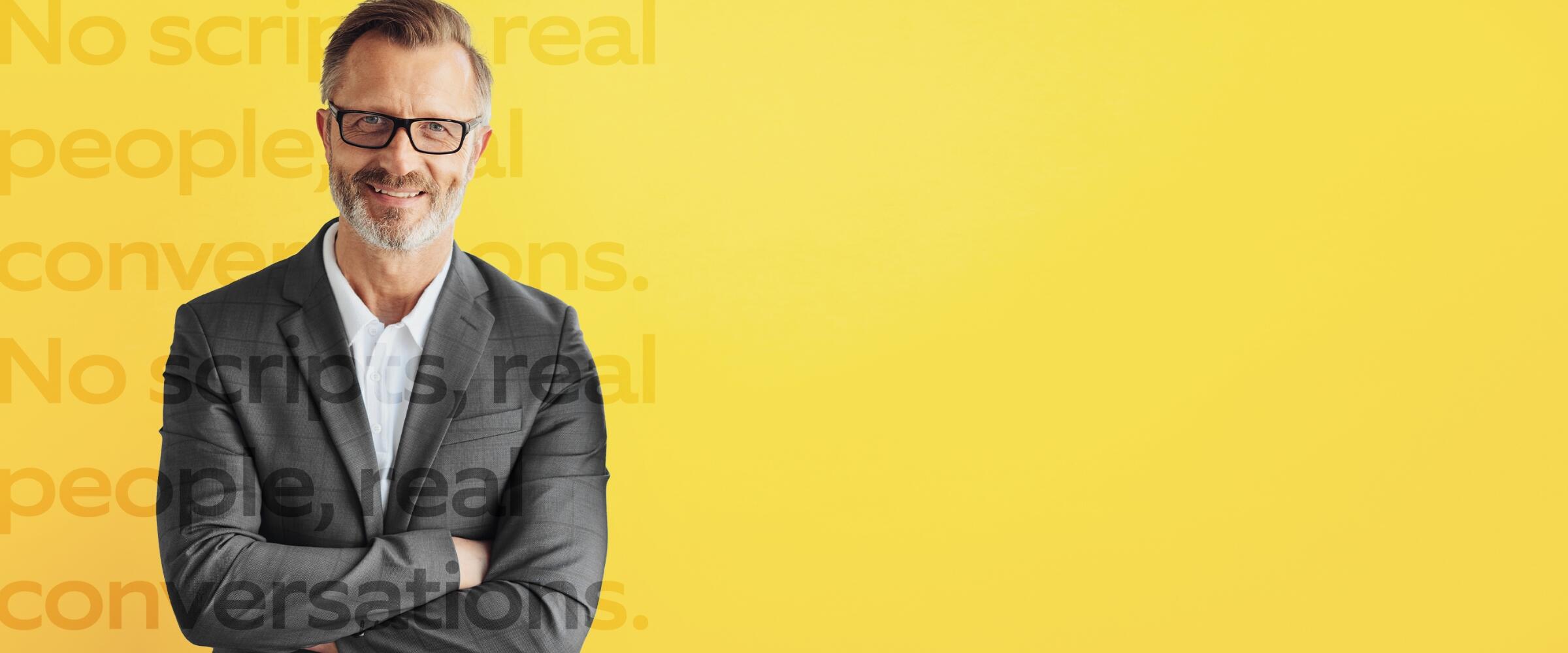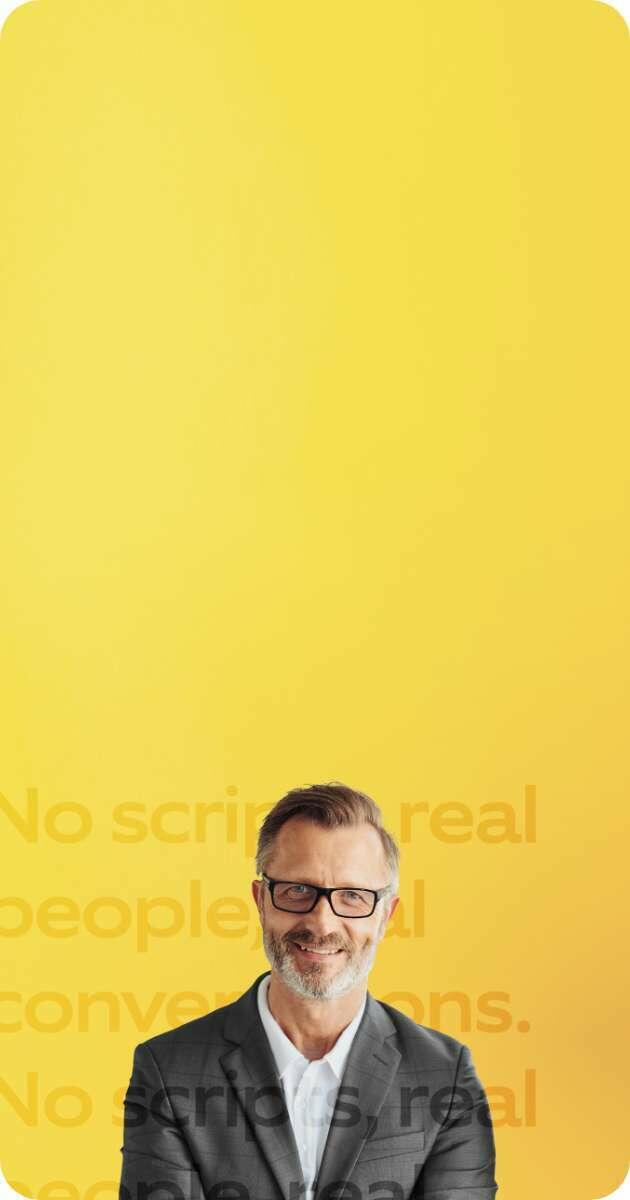 Your customers
deserve the very zest
24/7 Availability UK based Bespoke service